Top Model Detector
27 years ago I worked for a modelling agency in Milan, then I packed by bags and moved to Miami…
I wasn't scared of starting from scratch, it's in my nature to be positive and determined and this really helped me a lot. When I reached Miami I was a nobody without a work visa.
I started from the bottom, I worked an unpaid job in the best agency of Miami, after 2 weeks they employed me, and after 2 months I became the manager of the agency. I certainly owe this very rapid rise, to being workaholic, being someone who truly cares about being professional in a working environment, and to a great sixth sense when scouting potential models. I'm happy to live in the United States and of what I have achieved, but most of all I'm proud to be Italian and of the values and traditions which have been handed down from my parents.
Here in America if you are worthy you can achieve success, and I am living proof.
My Discoveries.

In my career i have discovered, managed and launched many models, that became very well known recognising in them qualities which made them great. Still today i love to scout models and follow my undeniable sixth sens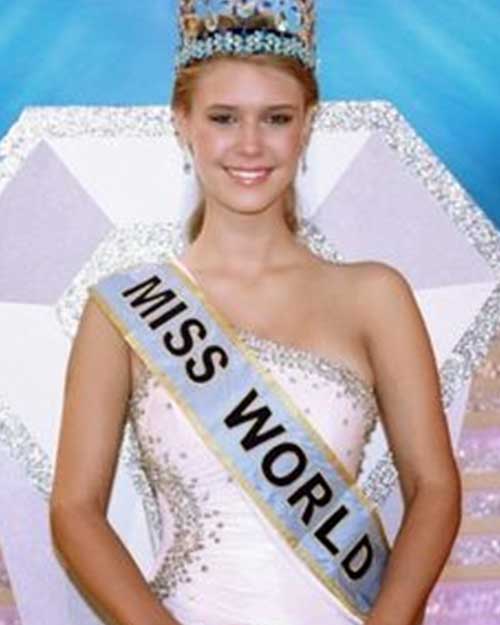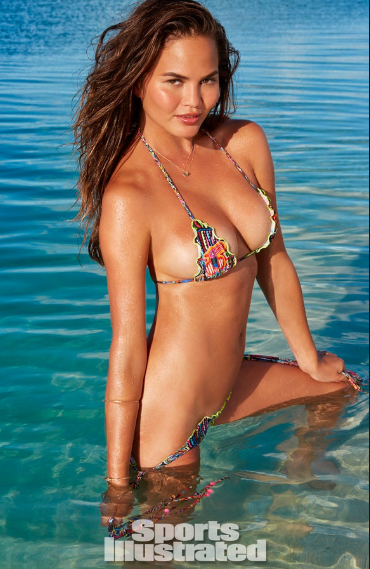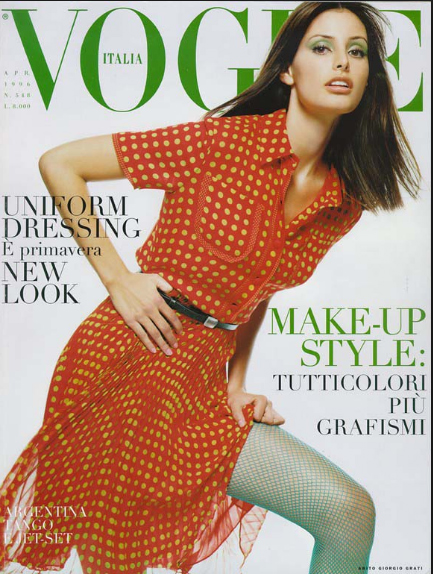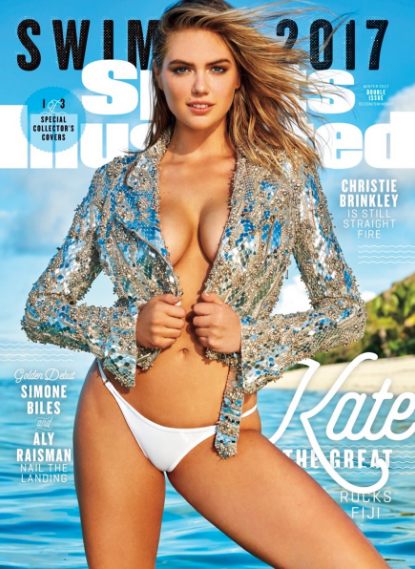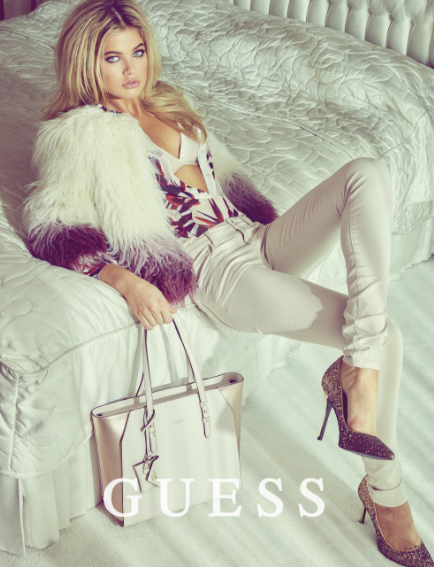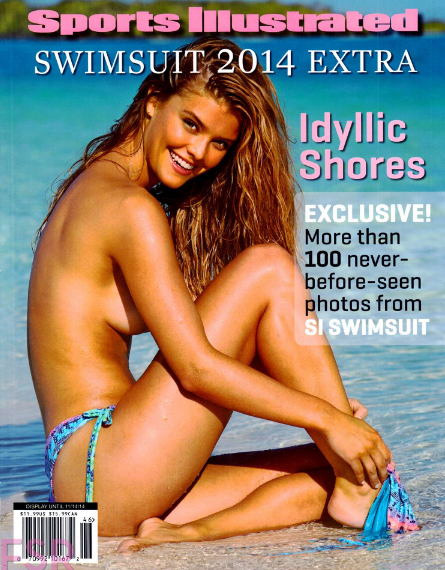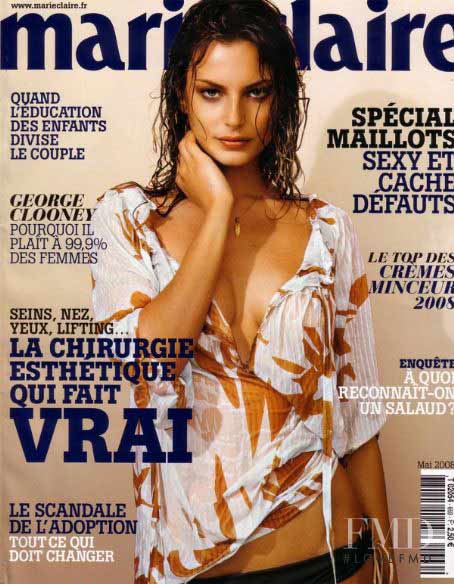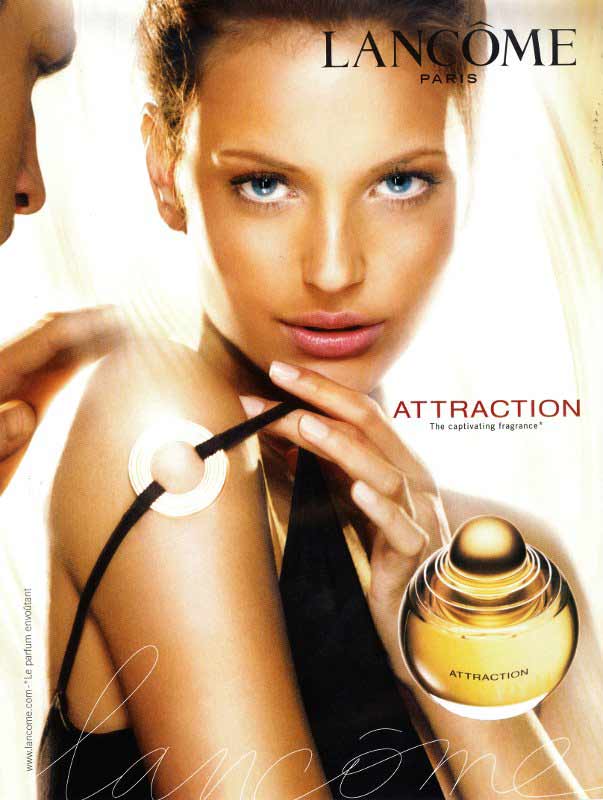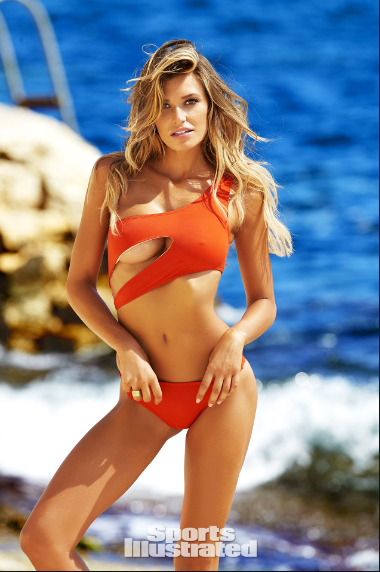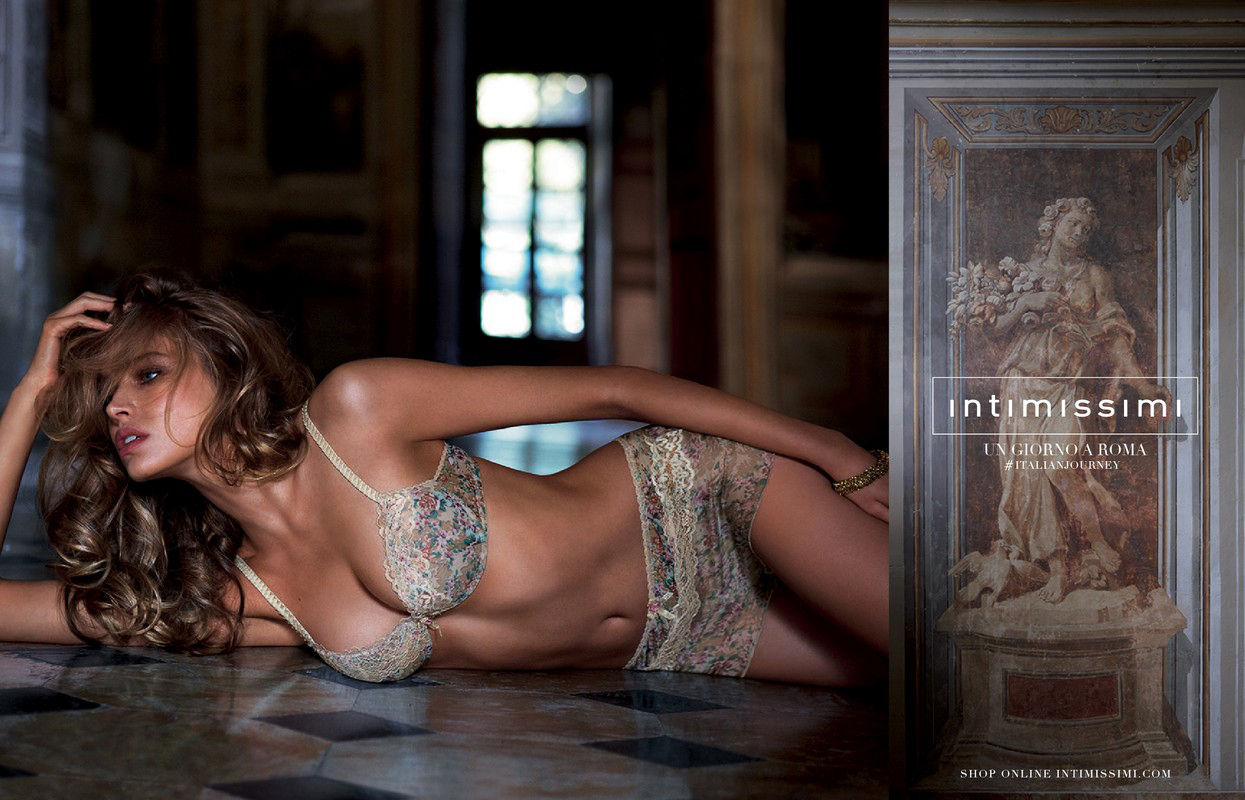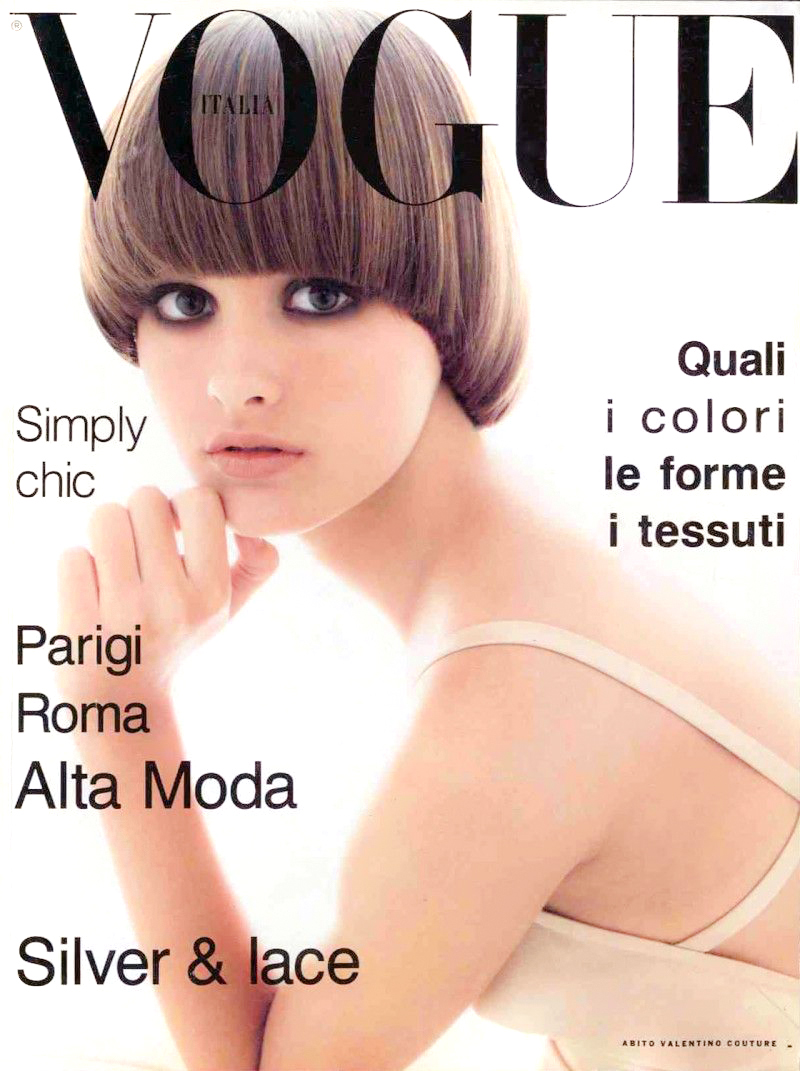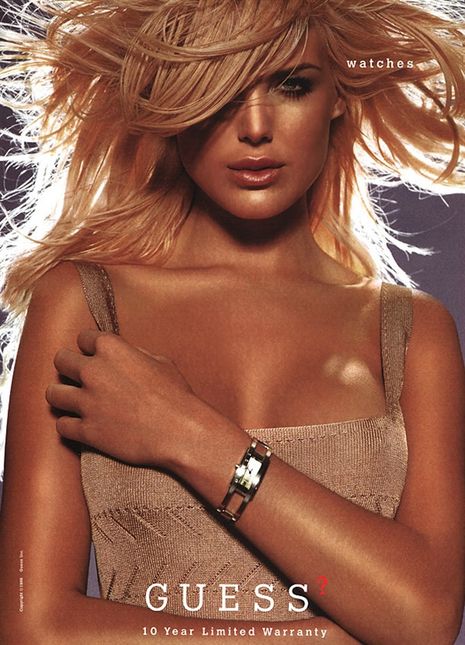 Make a video tour.
Since a young age I have always invested all my professionalism in the fields of communication, fashion and advertisement…
My Unlimited Passion
Since childhood, I
'
ve always wanted to fly and here in Miami my dreams came true.
When I have some free time I spend it with my kids doing out-door activities. Although I have a passion which is a solo pastime, which is flying. I've been a pilot for 8 years and i have several licenses including instrumental flying. Every weekend I take-off for new destinations, the most memorable trips have been in Alaska and the Caribbean. When I fly I feel and indescribable sensation, a sense of fulfilment from which I can't hold back