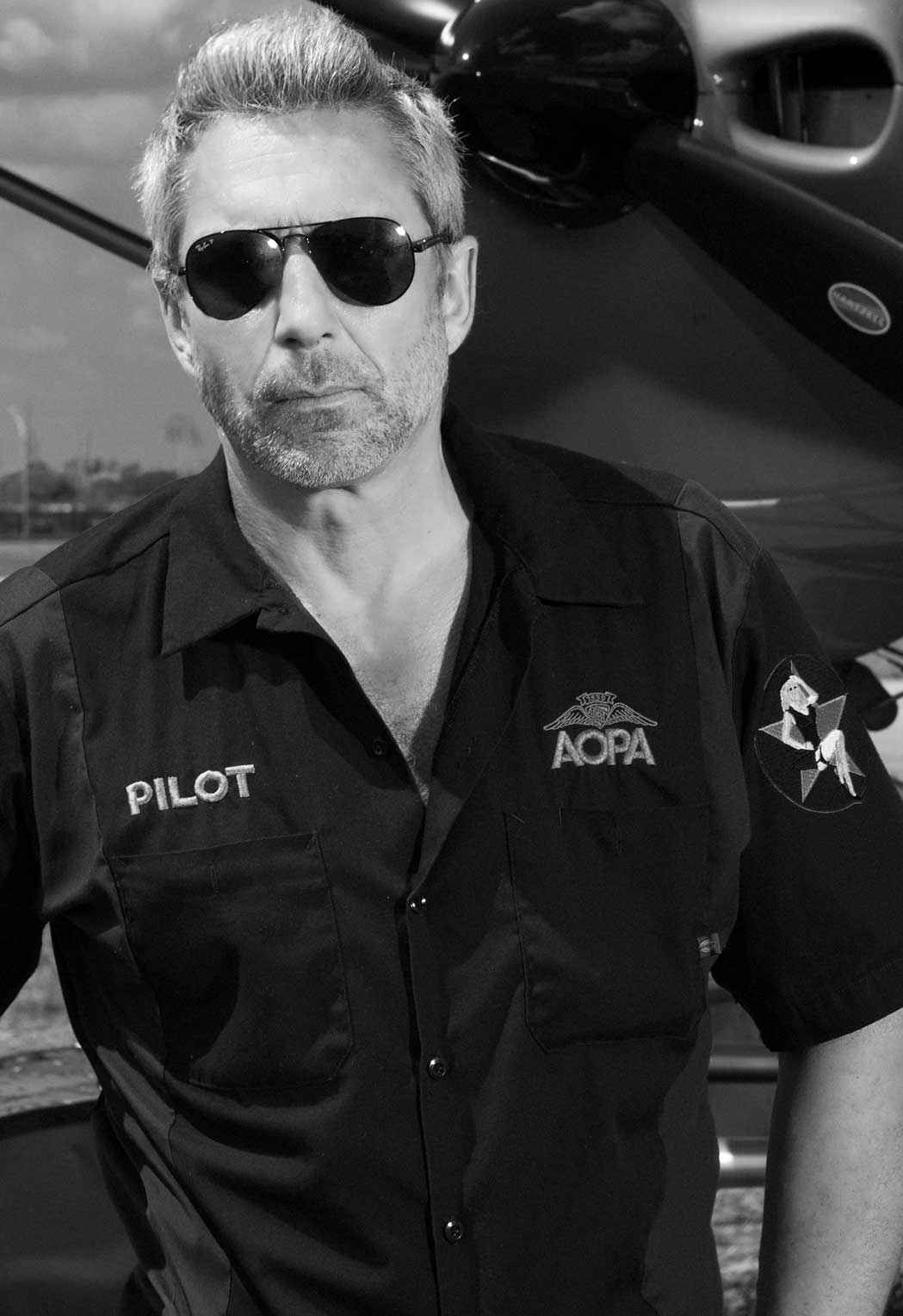 My Unlimited Passion
Since childhood, I've always wanted to fly and here in Miami my dreams came true.
When I have some free time I spend it with my kids doing out-door activities. Although I have a passion which is a solo pastime, which is flying. I've been a pilot for 8 years and i have several licenses including instrumental flying. Every weekend I take-off for new destinations, the most memorable trips have been in Alaska and the Caribbean. When I fly I feel and indescribable sensation, a sense of fulfilment from which I can't hold back.
My Sportsman Glasair 2+2
My hydroplane is a one of a kind piece, I designed it with the help of my mechanics and technics.
I love every aspect of planes and flying. I'm a perfectionist: the last plane I bought is the Sportsman Gasair 2+2 constructed in Seattle for me, I personally designed the interiors and exteriors. I wanted the plane body of 7 shades of grey obtained by digitalising the livery of a tiger shark.